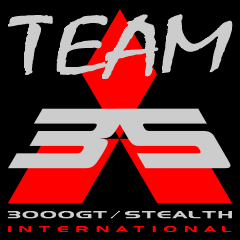 New York - Munich - Portland - San Francisco - Seattle - Stockholm - Vancouver - Zurich
The Team3S Archive Page
2004 Team3S List Digests


Edited by
Darren Schilberg

View the Digests from Our Archives:

Retrieval Instructions:
These archives are stored in two different ways: The daily Team3S digests are available as individual web pages - simply click the day you want for access to that day's page. If you wish, you may also download the entire month's digests, by clicking the month heading on the chart. (All the individual web pages for a given month are stored together in a single zip file). Note: If you only have a topic in mind, we suggest that you use our Search Page.

2004

JANUARY 2004
-:-
February 2004
-:-
NOTE: On days with heavy List "traffic", more than one digest is generated.
For those days, the digests have been combined.
On days with light List "traffic", one digest may be generated for TWO days.
For those days, the SAME digest will be linked to both dates.

Questions about your car???
Ask the other owners--
On our FREE mailing list!
Click HERE