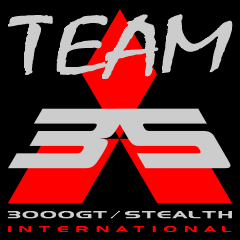 New York - Munich - Portland - San Francisco - Seattle - Stockholm - Vancouver - Zurich
Team3S Member Track Report:

Rich's Racing Photos, November 4-5, 2000
"My New 'High-Tech' Brake Scoops"

Rich Merritt, Heartland Park, Topeka, Kansas

( Click any photo to see a larger version. )

| | |
| --- | --- |
| Here are my super high-tech brake scoops, made out of the very latest aerospace plastics. In case you can't read the print, they are Animal Kingdom cups from MacDonalds. | They mount in the openings to the left and right of the air dam, and hook up perfectly to 2.5 in. flexible hoses that bring cooling air to the rotors. |
| One problem is the lack of ground clearance, so I only run the scoops at the track. I carry several cups for spares, because any off course excursion or obstruction higher than a matchbox rips them off. | Here we are among the beasties on the starting grid. That's a Cobra R to the right of me (the nasty white one). I need just a little more horsepower to run with that crowd. |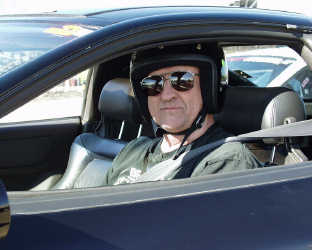 Here I am, ready to do battle.


Article ©2000-2004 Rich Merritt, All Rights Reserved.
Heartland Park photos ©2000-2004 Autographs and Jeff Lacina (slow ol' farmer dude).
Other Images ©1995-2004 Bob Forrest, All Rights Reserved.