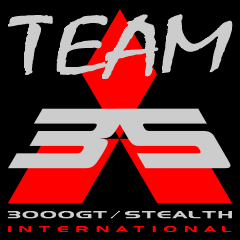 New York - Munich - Portland - San Francisco - Seattle - Stockholm - Vancouver - Zurich




FAQ: Body Kits


If you really must...



Most of us feel that the body styling on the Stealth and 3000GT is a beautiful, classically-sculpted design just as it came from the showroom. But there are owners who choose to create a unique look for their car, through the installation of an aftermarket body kit. There are not many such kit manufacturers around, but for those folks who are interested, here goes...


Bomex
Bomex has several versions for all models of the 3000GT 91-99.
Many of the kits can be adapted to the Stealth, with some work...

The website is at: www.bomexaero.com


Erebuni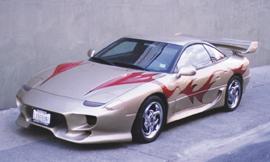 The Erebuni website makes you dig for the bodykit info, but it's in there.


Their website is at: erebunicorp.com


Veilside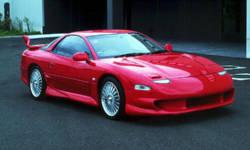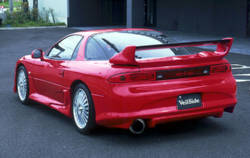 The Veilside USA website doesn't have much. But if you don't mind digging through the Japanese website (?), you'll find several photos of what you might be looking for.



The American website is at: www.veilsideusa.com




The Japanese website is at: www.veilside.co.jp





Here are some photos of a prizewinning Veilside kit mod--
A 1995 3000GT Base owned by Team3S member Courtney Chu.
The exhaust is a custom MagnaFlo.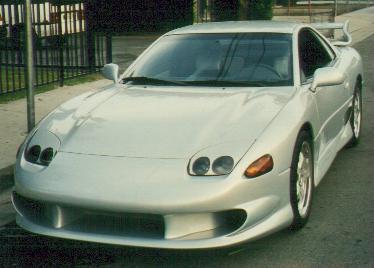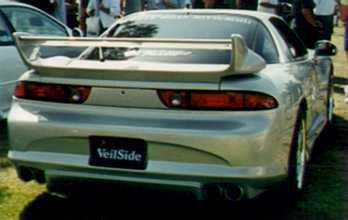 Questions about your car???
Ask the other owners--
On our FREE mailing list!
Click HERE


Body Kit Photos ©2000-2004 Bomex, Erebuni & Veilside, All Rights Reserved.
Body Kit Photos ©1999-2004 Courtney Chu, All Rights Reserved.
All Other Images ©1995-2004 Bob Forrest, All Rights Reserved.